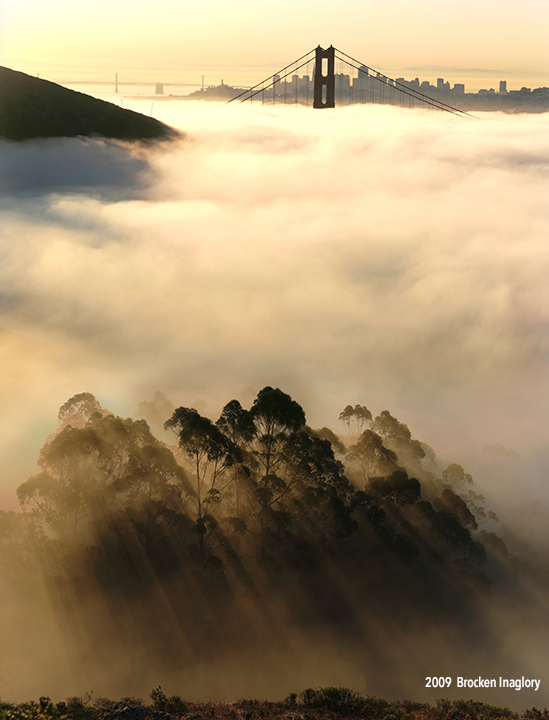 I started my auction career in 2000, and since then have sold all kinds of items ranging from designer purses to vintage baseball cards to electronics to board-games and much, much more. I've sold things for myself, my friends & family, co-workers, other businesses, and now I'm offering the services of my company to the general public. Beyond my personal auction experiences, I previously worked full-time in financial and operational capacities for an auction company selling items for clients all over the US. Between these various experiences over the past 14 years, I have seen a lot in the auction world and absorbed as much from these experiences as possible!
The average household may have several thousand dollars (or more) of unwanted items taking up space in their home. The value of some items may be apparent, while others may be less obvious, but what stops people from unlocking the value in these items? In most instances, the issue comes down to TIME. Selling items isn't always easy, but selling them for top dollar is always more complicated and can be quite time-consuming. Cutting corners with 'rushed' auctions or listings can lead to listing flaws and disappointing results! Fog City Auctions is here to help you save time while we convert your items into cash!
Founded in 2014 but dreamed of a decade earlier, Fog City Auctions was created to help people realize the value of their unwanted items- and save time in the process. A double win! We work with all kinds of items, be it collectibles, inventories, apparel, furniture or almost anything else!